News
On 13th July our brown girl CH Meowmar's Oh My Gizmo became a mother of two beautiful blue tortie and brown tortie girls. Proud father is a cream male FI*Bumpulina Van Damme.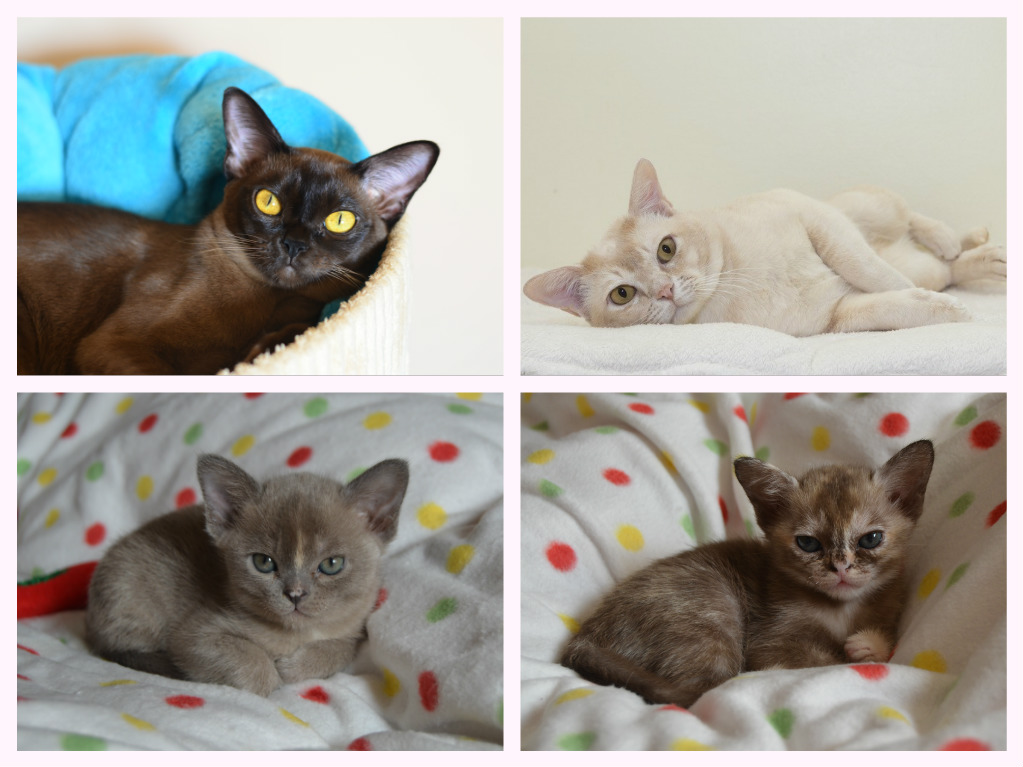 If you are interested in our kitten please don't hesitate to contact us. We are accepting reservations.
We have kittens!
On 8th November four big and healthy kittens have been born. Two boys in colours brown and blue and two blue girls. Proud parents are our tortie queen CH HU*Alba Regia Maszat and a big gentle lilac male SC UA*Oktarin Leo Bianco.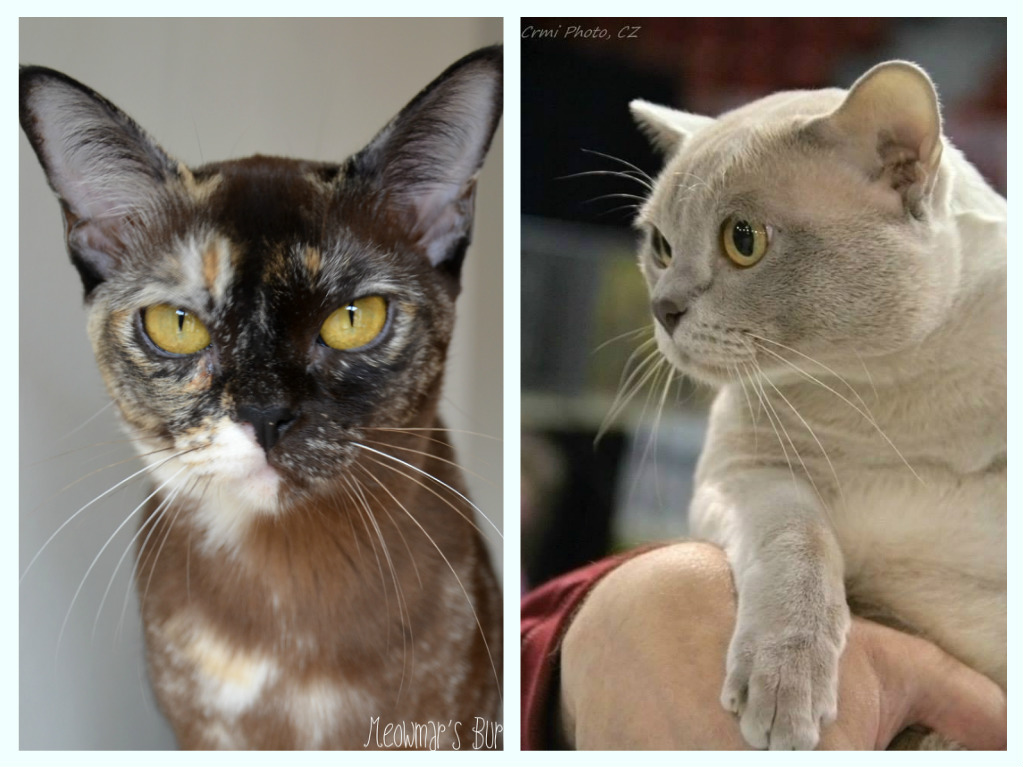 Catshow in Zilina, SK
2.5.2015 at the FIFe catshow in Zilina, SK, Maszat get her third CAC and became a champion.